Expectations are low when it comes to adaptations of hit games, but these new takes on old franchises didn't even earn a first look.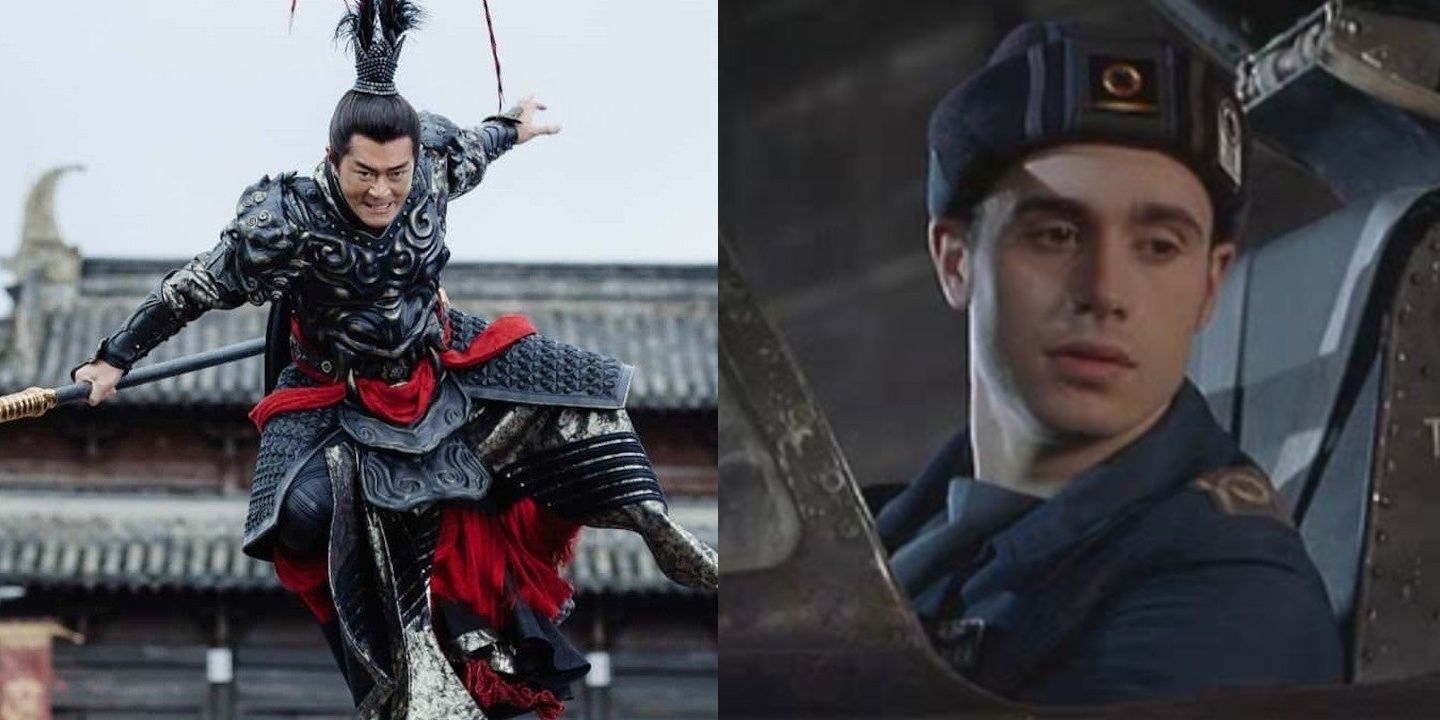 Ostensibly, the goal of making a movie out of a video game is to pull in fans of the source material. It's a marketable name, a pre-established fanbase, and a story worth expanding on. With all the talk about the "video game movie curse," it's surprising that anything in the genre would escape the critical eye, but some adaptations just don't leave an impression.
Not every video game movie is bad. Some are decent harmless examples of their genre, others are genuinely good films that use their source material well. Even being widely ignored isn't a sign of failure, as some films can be worth a watch, even if no one watches them.
RELATED: 5 Strange Lessons That Video Game Movies Had To Learn The Hard Way
Dynasty Warriors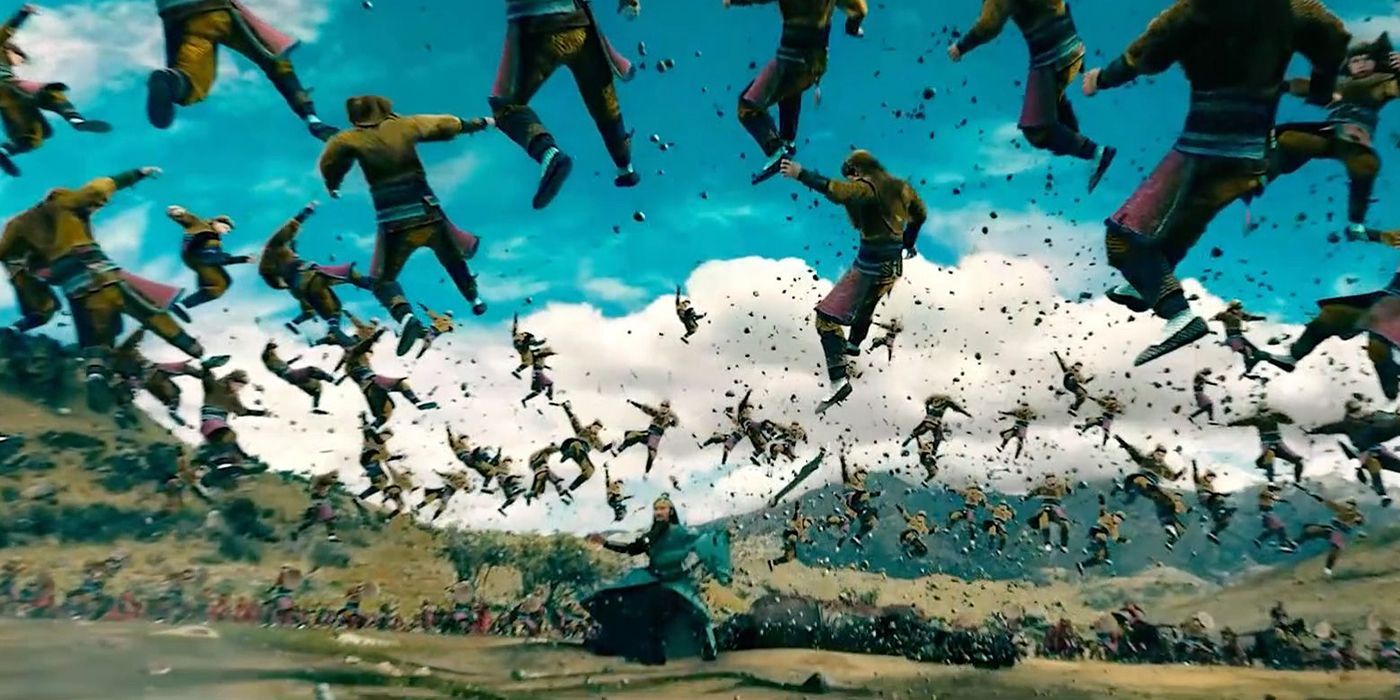 Released in 2021, this Hong Kong adaptation of Omega Force's iconic long-running action franchise is appropriately absurd. Dynasty Warriors began life on the Playstation in 1997 and never really went away. The format has been applied to everything from One Piece to The Legend of Zelda, but the disastrous release of Dynasty Warriors 9 put the franchise to bed for a little while. The film follows the basic plot of the first game, a bombastic retelling of the "Romance of the Three Kingdoms" period of ancient China. It comes complete with absurd 1-versus-100 battle scenes, ridiculous visual effects, and a completely incoherent storyline. The highlight of the film sees Wang Kai's Cao Cao mount a seemingly impossible escape, including a scene in which he drifts a horse like he's in Initial D. It's silly, but it's a lot of fun, and it's available on Netflix.
Double Dragon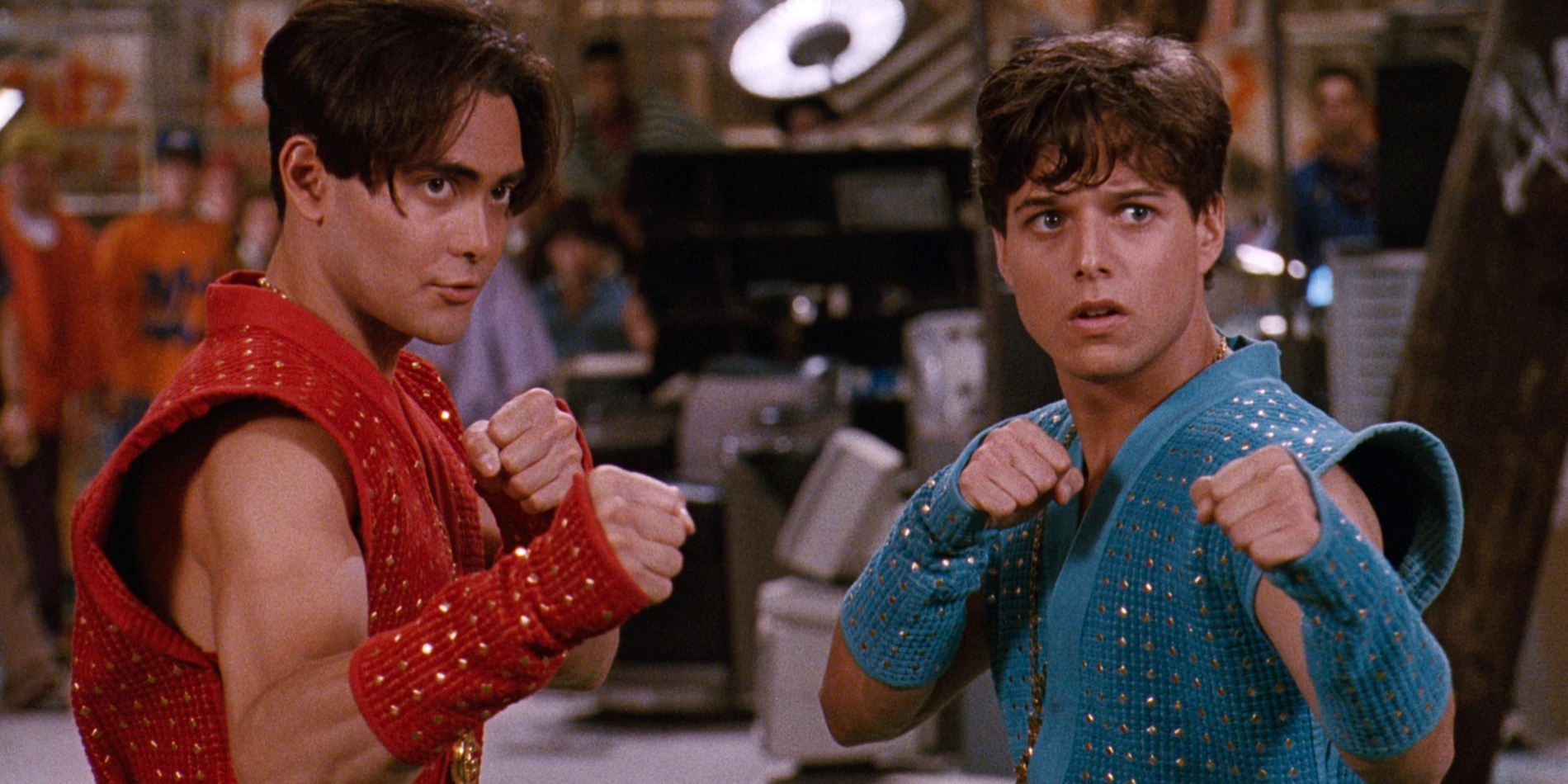 The 80s and 90s in gaming were marked by the overwhelming popularity of the side-scrolling beat 'em up. Arcades and home consoles had countless games about martial artists walking right and beating up everyone who gets in their way. One of the most popular was Technōs Japan's 1987 classic Double Dragon. The game spawned an intermittent series that still exists today. In 1994, James Yukich, a director primarily known for music videos, brought Billy and Jimmy to the big screen. Double Dragon is mostly notable for its set design. It's post-apocalyptic, but with a distinct flair that seems inspired by the cyberpunk movement. The writing and acting certainly left a lot to be desired, but Mark Dacascos of John Wick Chapter 3 fame and Robert Patrick of Peacemaker infamy certainly deserved better.
Wing Commander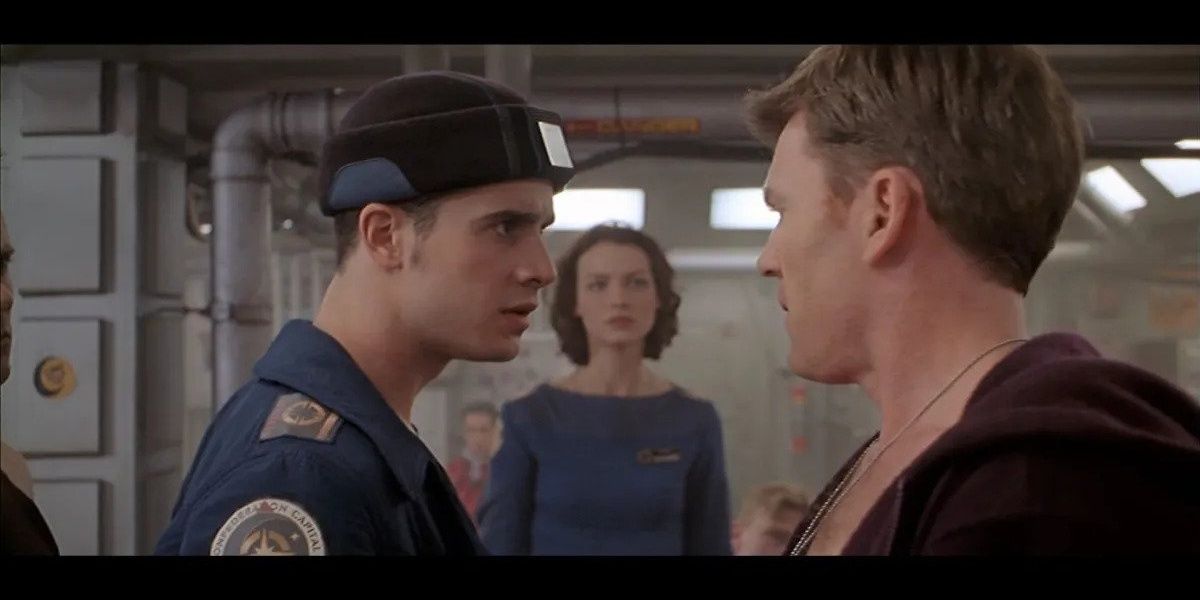 It's rare to have any crossover between the creative team of a video game and its big-screen adaptation. This 1999 adaptation of the 1990 space combat franchise was directed by the games' creator, yet it's still barely related to the source material. The film is an unmitigated disaster, only notable for the unique circumstances of a creator adapting his own work. The film stars Matthew Lillard and Freddie Prinze Jr., both best known for their roles in the live-action Scooby-Doo films. The film falls into the most common pitfall for video game movies. The Wing Commander franchise is built out of clichés, so without a controller in hand, it's an utterly generic sci-fi feature. There's nothing special about it besides the name, and even that has been largely forgotten. Without a new title in 15 years, there's not much reason to seek out Wing Commander. It's bad, but at least no one cared.
Like a Dragon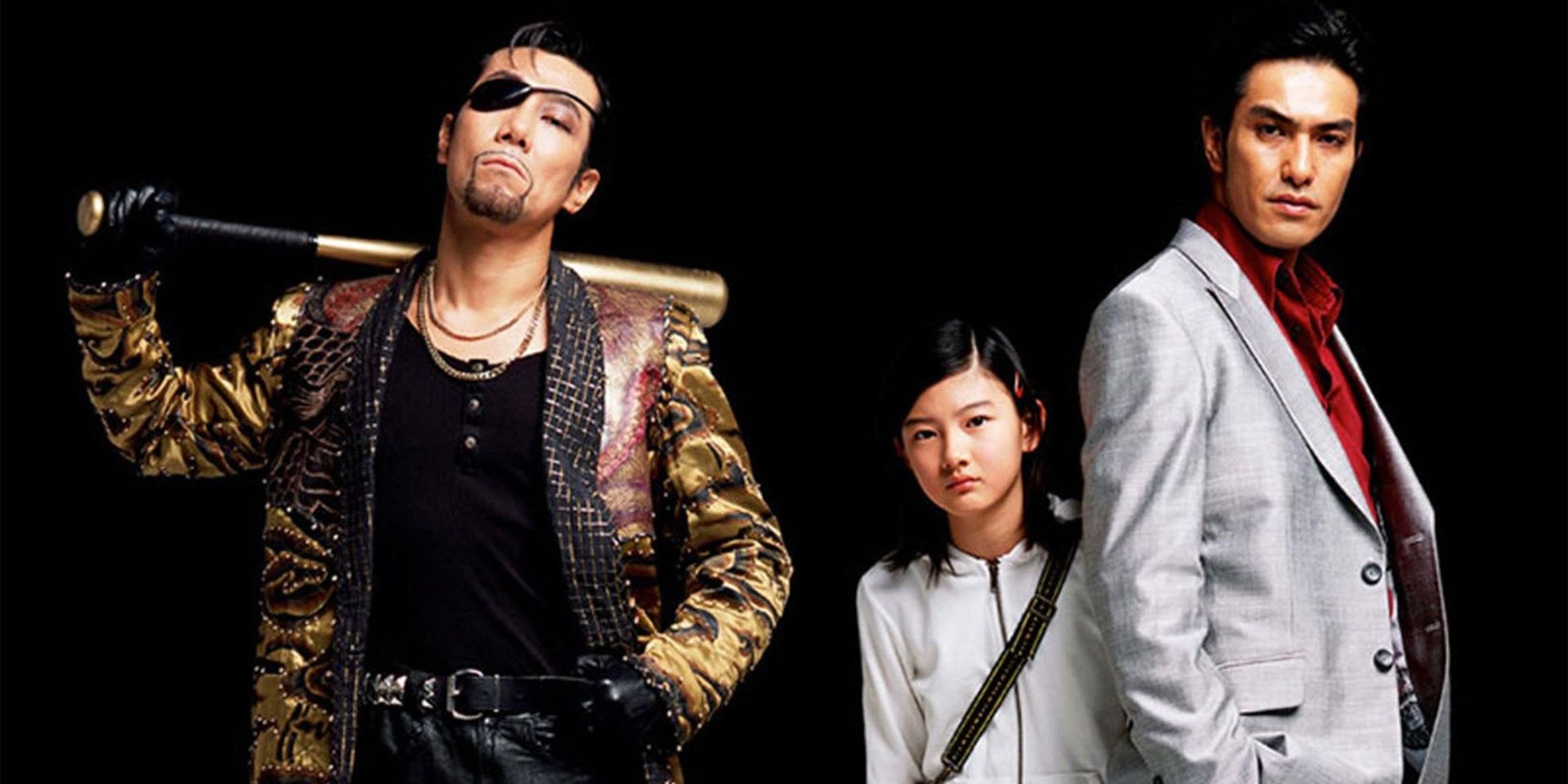 The Yakuza franchise got the perfect director for its first film adaptation. Released only two years after the original game, Takashi Miike's take on the story is more-or-less perfect. Unfortunately, it was basically impossible to find for most of its lifespan. The film went straight to DVD in Japan, but it took another three years before English subtitles were added. It was made available through one distributor to mark the North American release of Yakuza 3 in 2010. There was an unlicensed version that was occasionally available over the years, but the few fans who knew about Like a Dragon would have a hard time finding it. Today, it's available on a streaming service called Fandor for those who are still looking. This film wasn't ignored because it's bad, but because most of the world struggled to ever know it existed.
Sonic the Hedgehog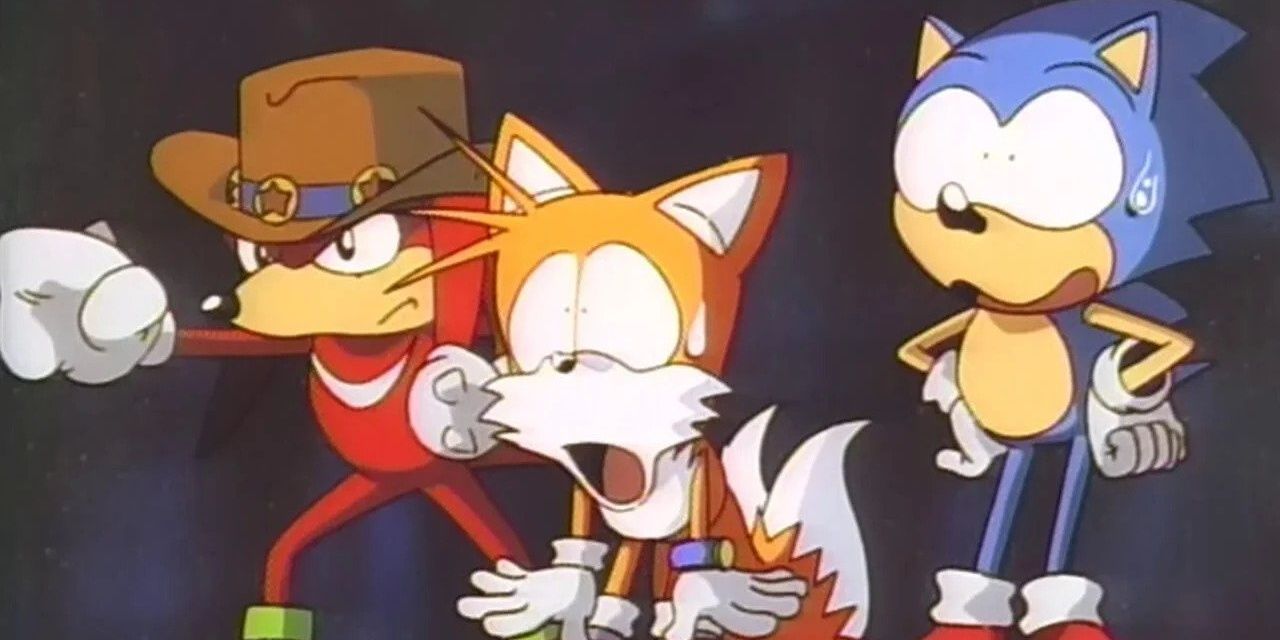 In 1999, American Sonic fans would've given anything for a feature film about their favorite blue hedgehog. Many of them wandered through a video store and saw the same bewildering image. The Blue Blur emblazoned on a VHS box, next to Knuckles in a big dumb cowboy hat. As the third big-budget Sonic movie prepares to hit the big screen, this combination of two OVAs to create one film is basically deep lore for super fans of a certain age. The film was only available in video rental stores, but it was successful there. Countless fans probably remember it well, though it lands somewhere between the first two Sonic cartoons in terms of quality. Sonic the Hedgehog (1999) is pleasingly quaint. The film does live on, however. In 2020, a group of over 200 artists created Sonic Rebuilt. A shot-for-shot remake of the 1999 film with constant changes in art style. That version of the film should be remembered after 21 years of bizarre half-memory.
MORE: 5 Things The Upcoming Fallout Series Could Learn From Previous Video Game Adaptations