It's not a secret that Carrie Bradshaw picked the wrong men. Carrie admitted as much in season 2 of Sex and the City. The famed sex columnist even saw a therapist, albeit briefly, for the problem. She quit therapy, returned to Mr. Big, and allowed him to influence her dating life until she finally married him. While Carrie and Mr. Big were happy in the end, we think her life would have looked much different if she had stayed in therapy. As theories that Carrie and Aidan will get back together in And Just Like That… season 2 swirl, we can't help but wonder if she would have broken up with Aidan in the first place if she had stayed in therapy. 
Carrie Bradshaw sought out a therapist after her breakup with Mr. Big 
Mr. Big and Carrie met by chance on a New York City street. Even their early relationship was all about the chase. The couple was together for about a year when Carrie realized her boyfriend's commitment issues meant she'd never be happy with him. She dumped him just as they were set to leave for a vacation. It didn't take long for the couple to get back together, but Mr. Big's commitment issues once again ended their relationship.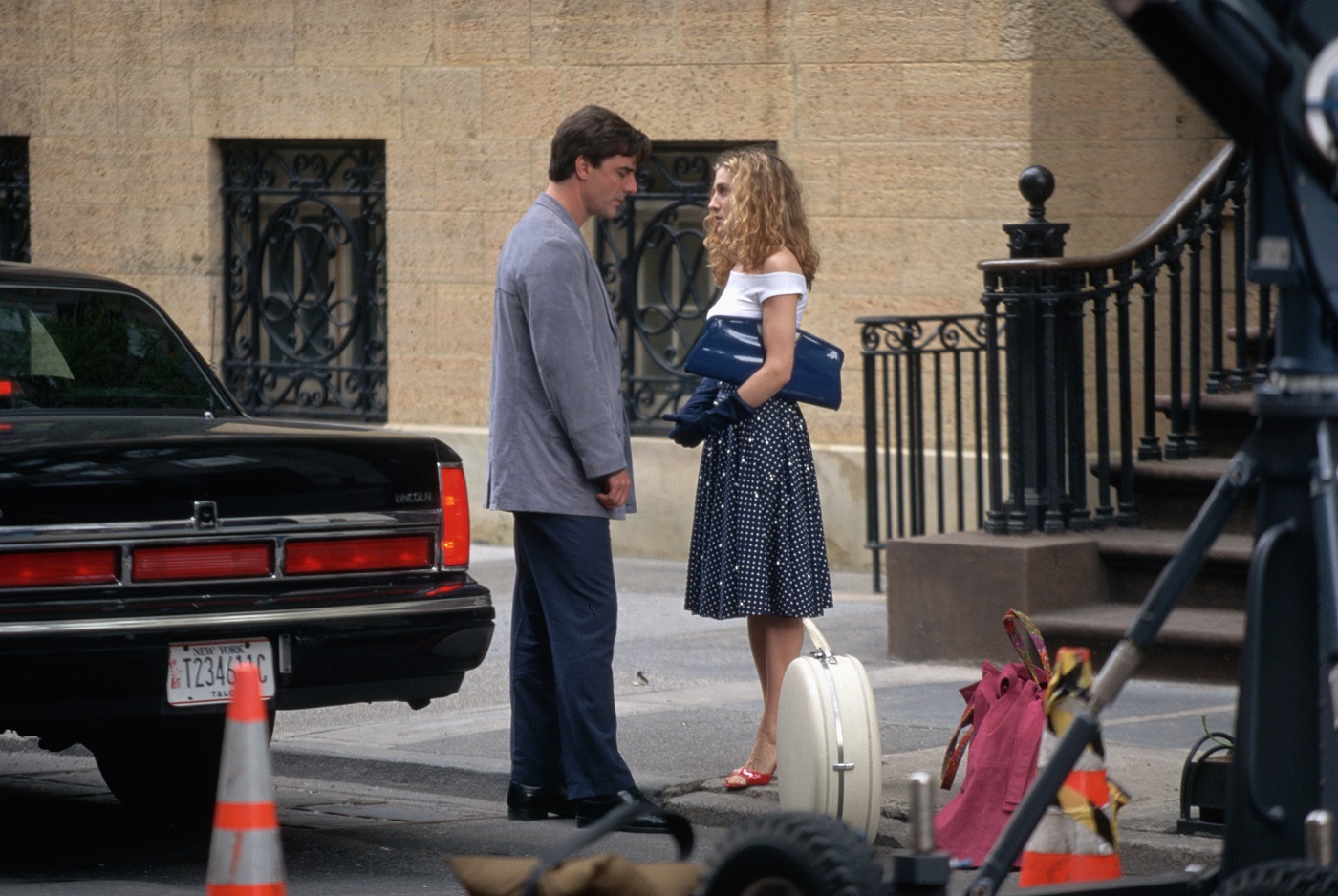 Following their second breakup, Carrie's friends suggested she should see a therapist when she could not stop talking about Mr. Big and how he had played her. She listened to their advice and began seeing Dr. G, a famed therapist, albeit reluctantly. The sessions didn't last long. 
She quit therapy when she picked the wrong man
In true Carrie fashion, therapy didn't last long. Early on in her therapy journey, another patient caught her attention. Seth was also seeing the acclaimed Dr. G. Seth and Carrie end up dating, but much to her chagrin, she learned she had picked the wrong man again.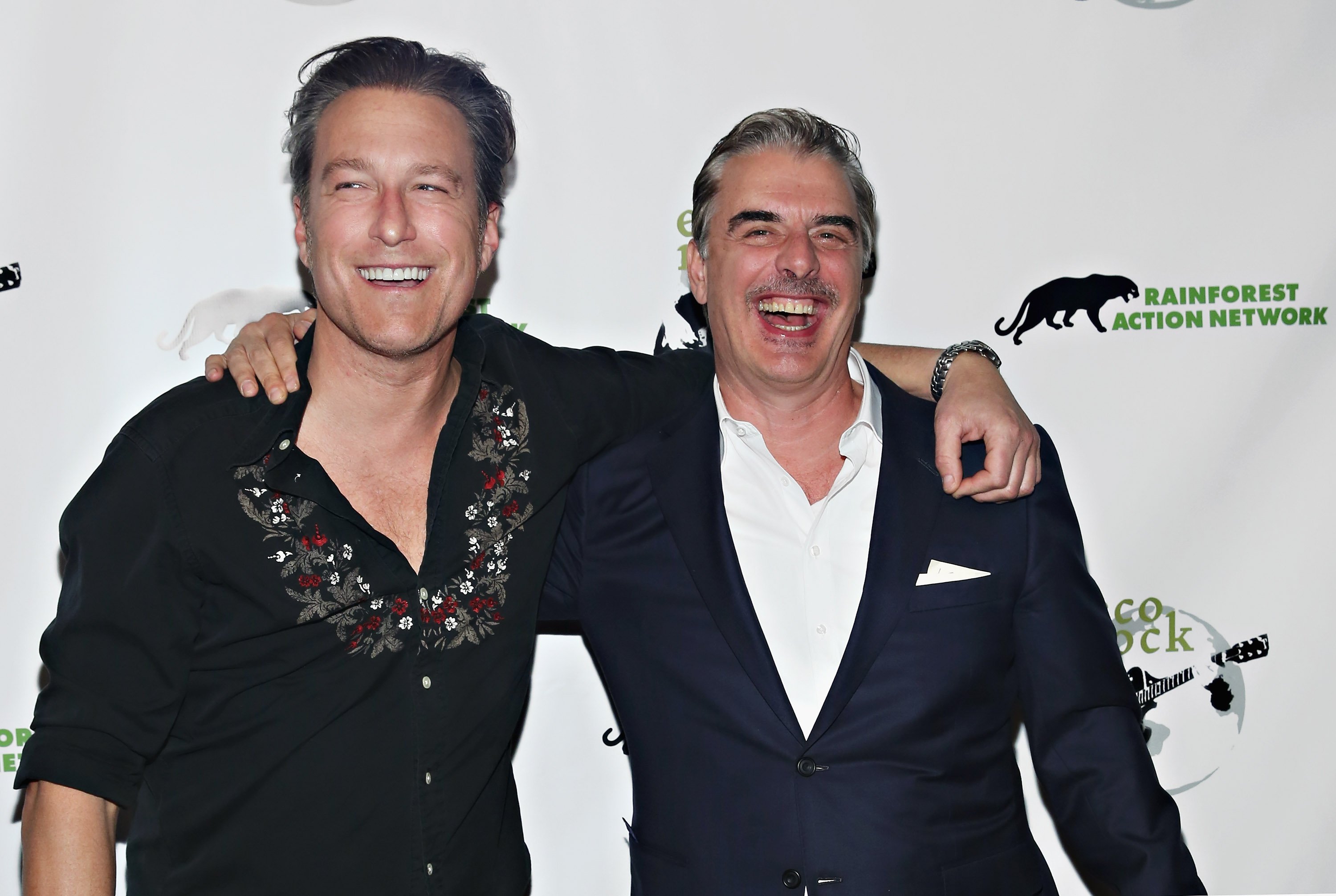 Seth, portrayed by Jon Bon Jovi, was seeing Dr. G. because he lost interest in women as soon as he slept with them. Seth stopped contacting Carrie, predictably, after they had slept together. Embarrassed by the ordeal, she stopped seeing her therapist for fear of seeing Seth at the office. She never found another psychologist, and her cycle of picking the wrong men continued. Carrie's embarrassment prevented her from learning coping mechanisms and gaining insight that could have changed her behavior. In a way, the decision altered the course of her romantic life. Dr. G. only ever appeared in the season 2 episode, "Games People Play."
Would Carrie have married Aidan Shaw if she had stayed in therapy? 
Carrie admitted her big issue was picking emotionally unavailable men. Mr. Big's fear of commitment drew Carrie to him. Jack Berger's emotional volatility and Aleksandr Petrovsky's selfishness were the negative attributes that attracted Carrie to them, too. The only one of Carrie's major love interests who wasn't emotionally unavailable, or somehow messed up, was Aidan Shaw.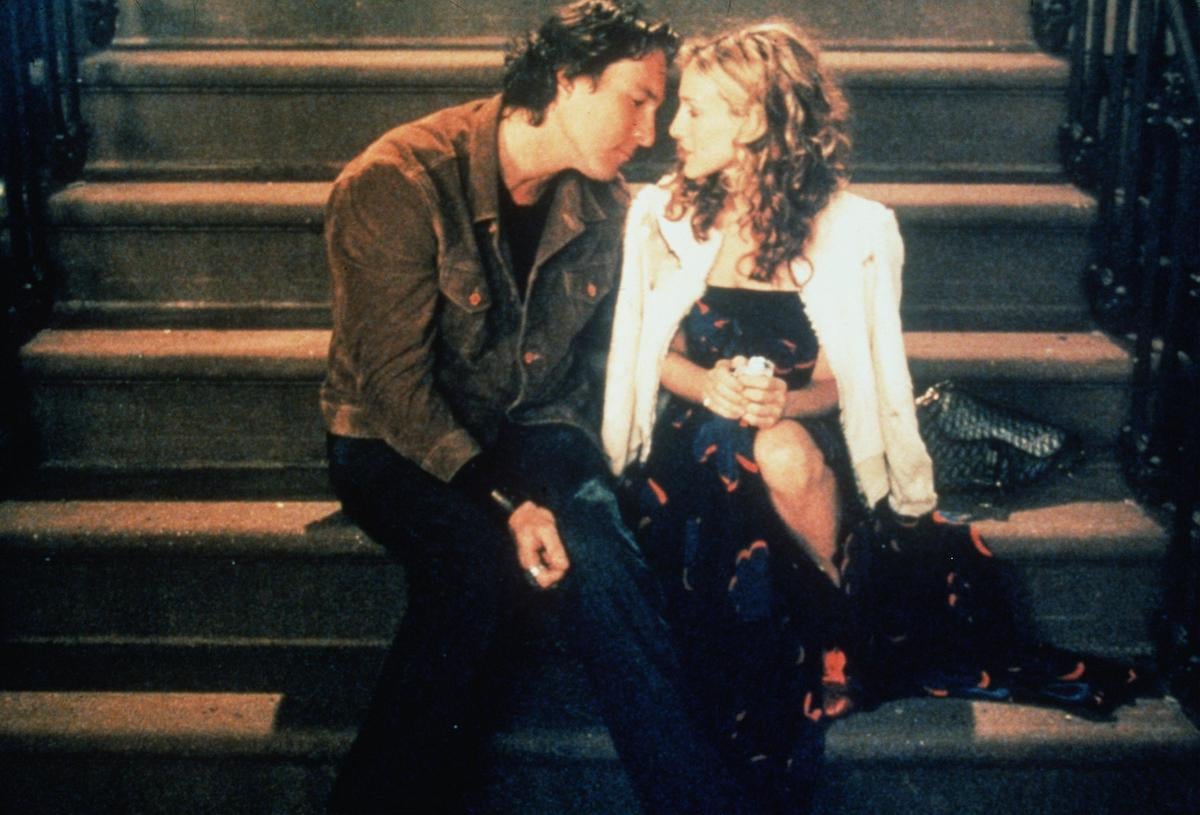 If Carrie had stayed in therapy and worked through her issues, she may have stopped chasing men who were bad for her. She probably wouldn't have entertained Mr. Big when he showed up to start an affair and might have accepted that her stable relationship with Aidan wasn't boring; it was healthy. We theorize that if Carrie had gained an understanding of what a healthy relationship looked like, she would have leaned into Aidan Shaw instead of pushing him away. In short, Carrie and Aidan would have stayed together if Carrie's therapy storyline lasted longer.