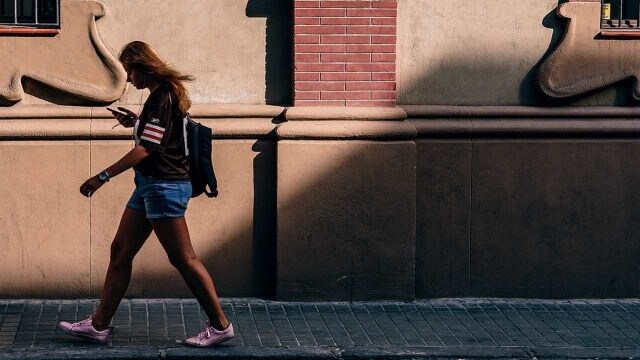 Walking is one of the best exercises to try out daily. Walking lowers the risk of blood clots. It lowers the risk of heart disease, diabetes, stroke and colon cancer. It also improves your heart rate and metabolism. Apart from being an aerobic exercise, walking is good for you in multiple ways. A regular walk may help you meet the different areas of core fitness that the National Institute on Aging recommends for seniors. The endurance, strength, balance, and flexibility provided by walking also encourage you to get outside and connect with others. If you are getting on in years, walking can be one exercise you can add to your routine. Here are some benefits of walking for old people that you need to know:
Improves cardiovascular health: Routine walking helps to improve circulation, lower blood pressure, and ward off signs of cardiovascular disease. Walking a few miles per day helps to reduce your blood pressure, and brings down the risk of heart attack for older people.
Reduces the risk of dementia: Being physically active and leading a healthy lifestyle can help to reduce the risk of developing dementia. Regular activity may help to improve strength and flexibility. It ensures better sleep, and some studies suggest it even helps to improve people's memory and slow down the progression of dementia in patients.
Prevents osteoporosis: Walking can help to prevent the development of osteoporosis. The exercise strengthens your bones and improves joint health as well.
Helps to boost mental health: A daily walk will help you feel more positive about life. The endorphins released during physical activity help to create a sense of well-being and reduce anxiety, boosting your mood.
Improves sleep habits: It may be easier to sleep at night if you take a walk in the morning. Studies claim that women between the ages of 50 and 75 who walk in the morning were a lot less likely to experience insomnia in comparison to those who didn't go for walks.
Read all the Latest News, Trending News, Cricket News, Bollywood News,
India News and Entertainment News here. Follow us on Facebook, Twitter and Instagram.