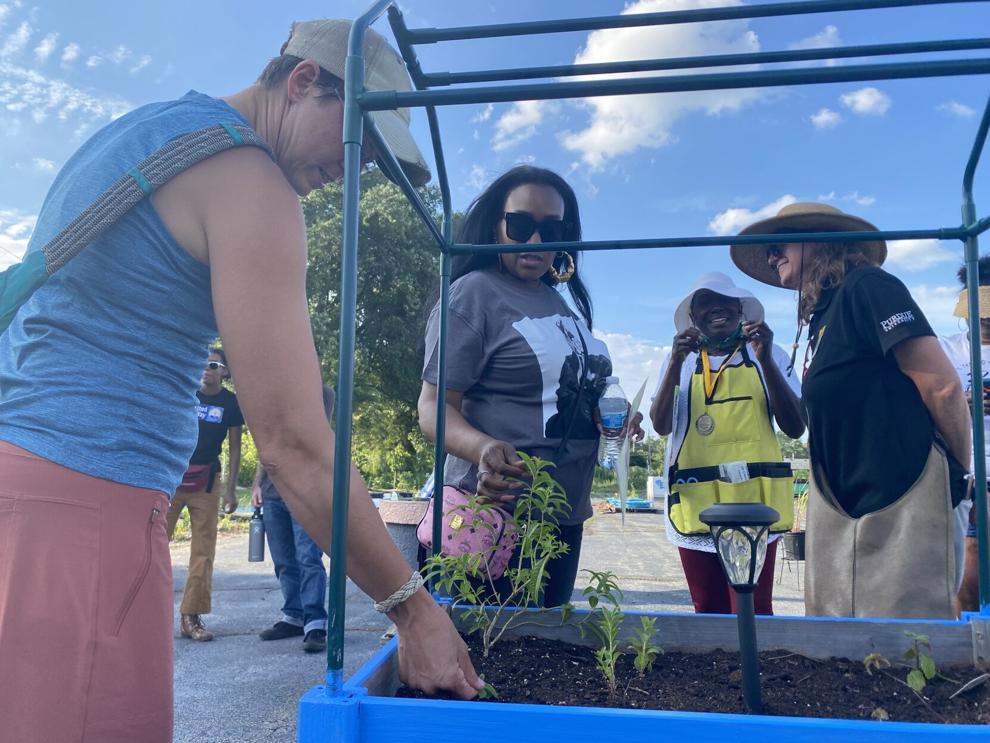 GARY — Purdue Extension Lake County is accepting participants for the 2023 Urban Farming Signature Program. 
Purdue Extension has been working to support the Region's growing number of urban farmers, launching the Gary Urban Agriculture training program in 2020. Extension expanded the program last year, creating the Urban Farming Signature Program to serve residents throughout Northwest Indiana.
Extension is working to transform a Purdue Forestry property in Crown Point into a space for permaculture education. The land will be used to experiment with alternative growing methods, with a specific focus on urban and suburban farming. Extension hopes to begin seeding the site in spring 2024. 
In an interview with the Times last winter, Extension educator Rebecca Koetz said the majority of the questions she receives are from people interested in farming or gardening in an urban setting.
"During the pandemic we saw an increased interest in how our food system works," Koetz said. 
Urban farming is also becoming more accessible. In spring 2021, a bill allowing Indiana municipalities to establish urban agricultural zones that are exempt from property taxes was signed into law. House Bill 1283, written by Rep. Earl Harris Jr., D-East Chicago, aims to support low-resource or beginner farmers. 
Extension's three-week course will cover a wide range of topics, including soil health, sustainable farming practices, food safety and pest management. Participants will meet from 9 a.m. to 3 p.m. Feb. 4, 11 and 18 at Sojourner Truth House, 1410 W. 13th Ave. in Gary. Participants must register at cvent.me/dQWAVB by Jan. 26. The course costs $100 with lunch, $65 without lunch.
While the course is designed for beginning growers, graduates are eligible to apply for a paid urban farming internship. For more information, contact Koetz at busser@purdue.edu or 219-755-3240. 
PHOTOS: The Perkins' Good Earth Farm in Demotte
Perkins Good Earth Farm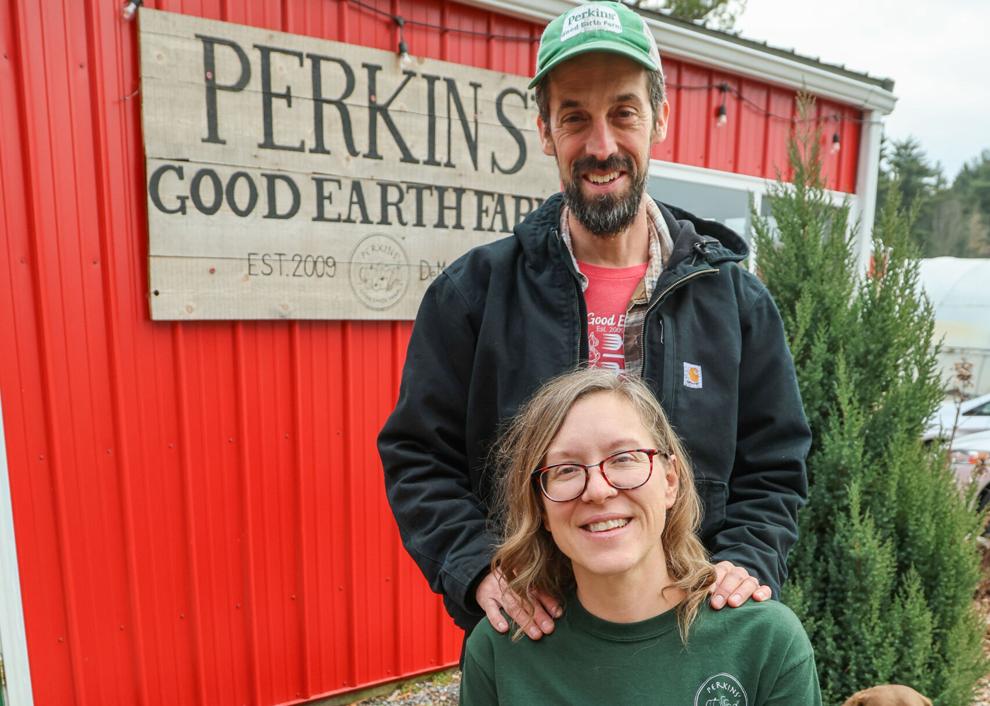 Perkins Good Earth Farm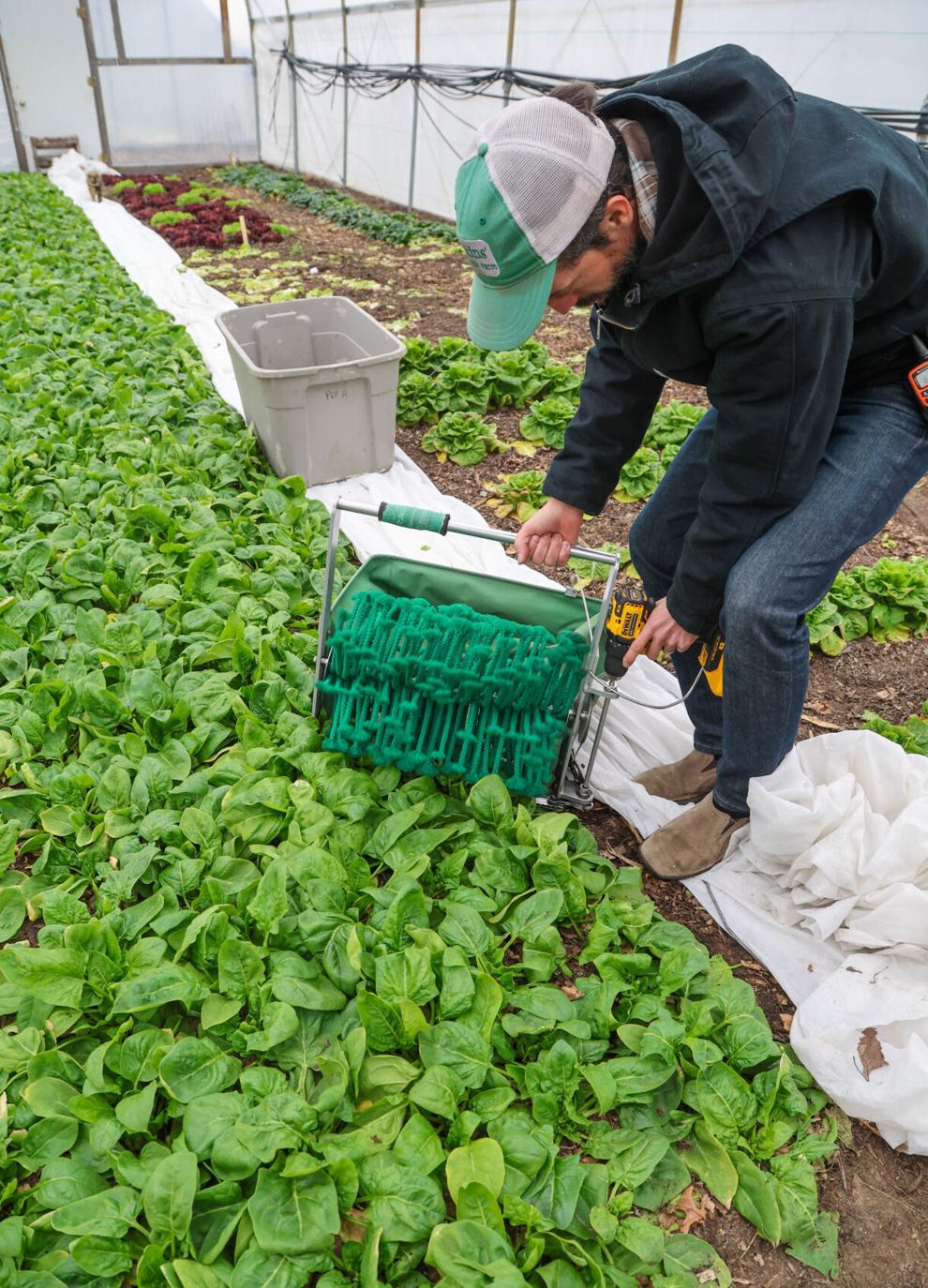 Perkins Good Earth Farm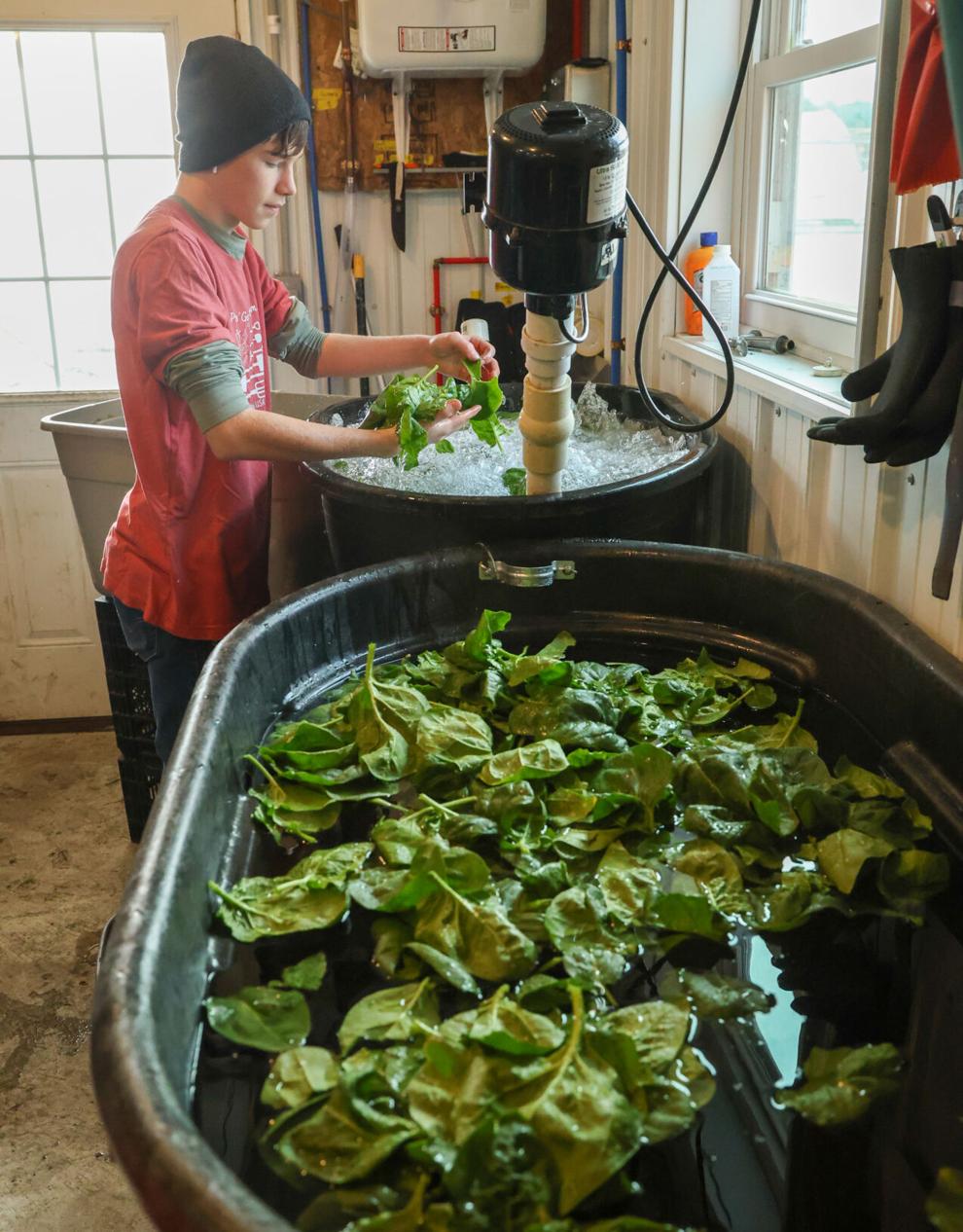 Perkins Good Earth Farm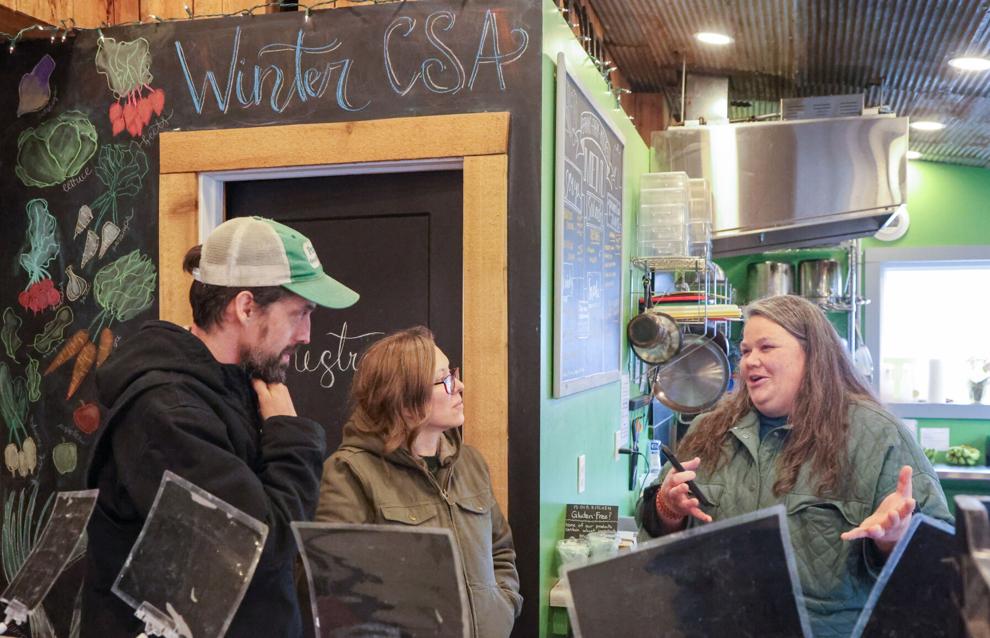 Perkins Good Earth Farm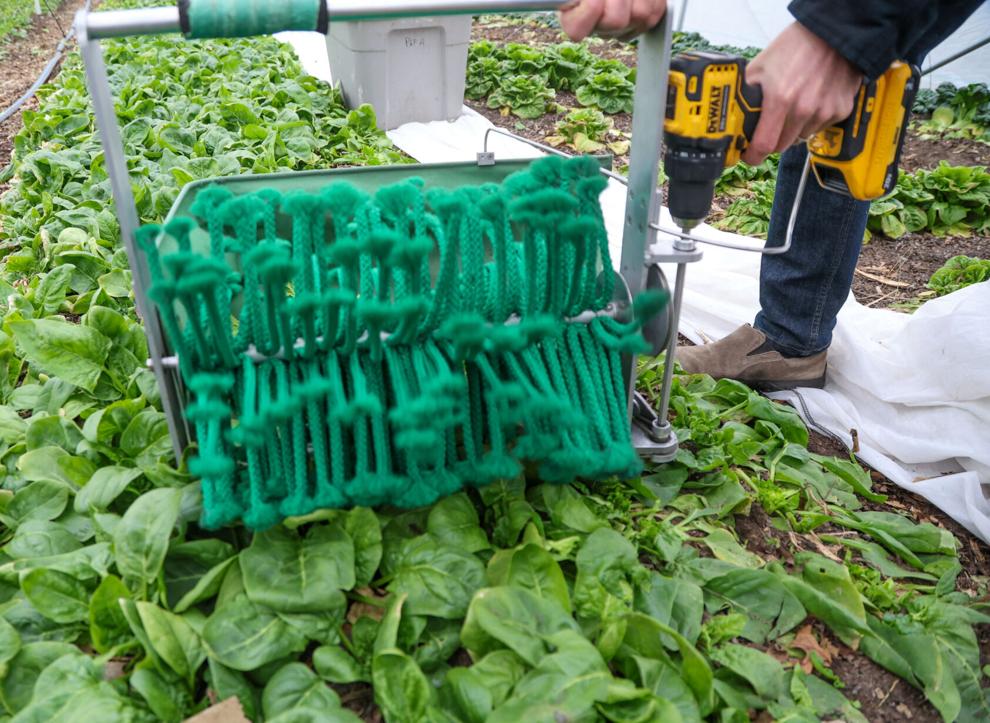 Perkins Good Earth Farm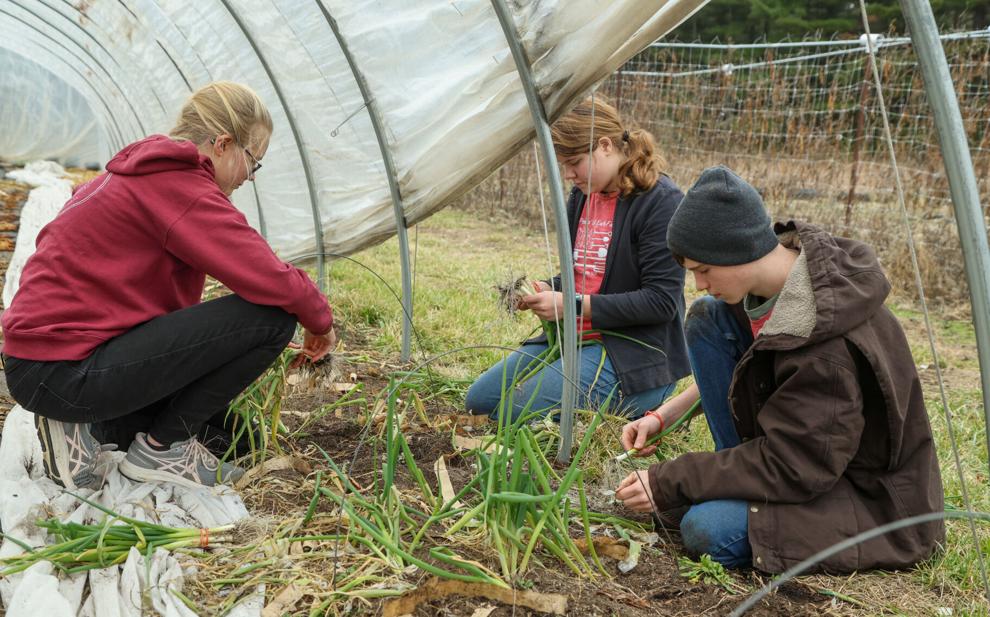 Perkins Good Earth Farm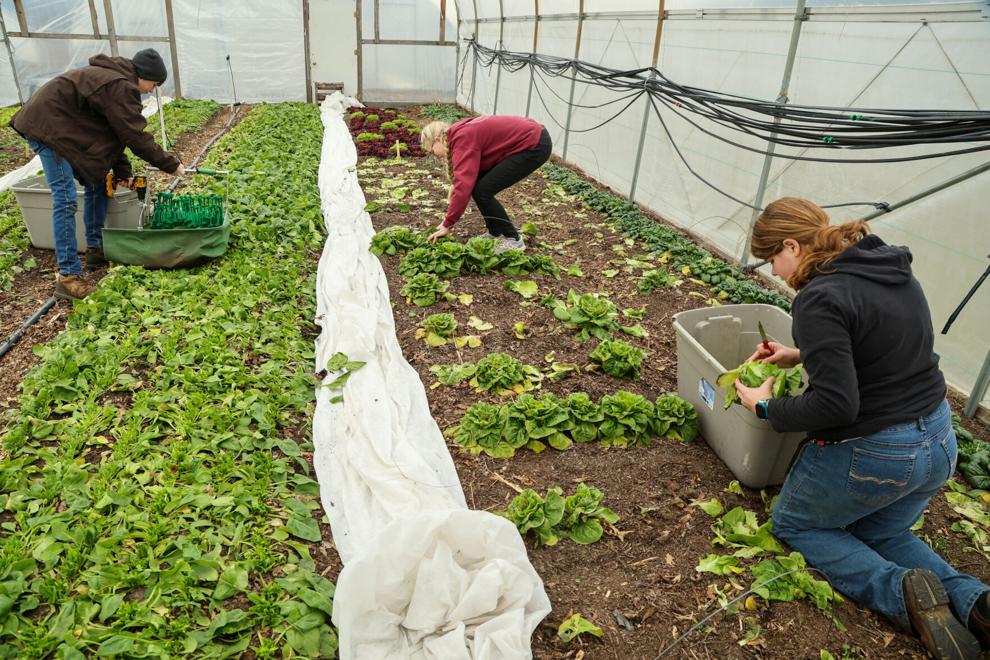 Perkins Good Earth Farm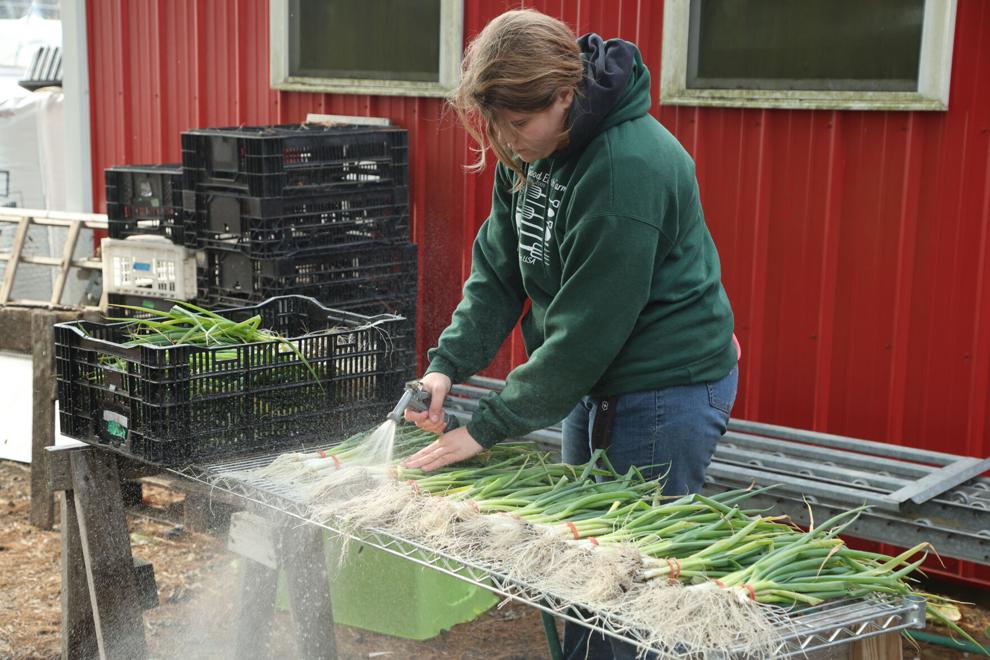 Perkins Good Earth Farm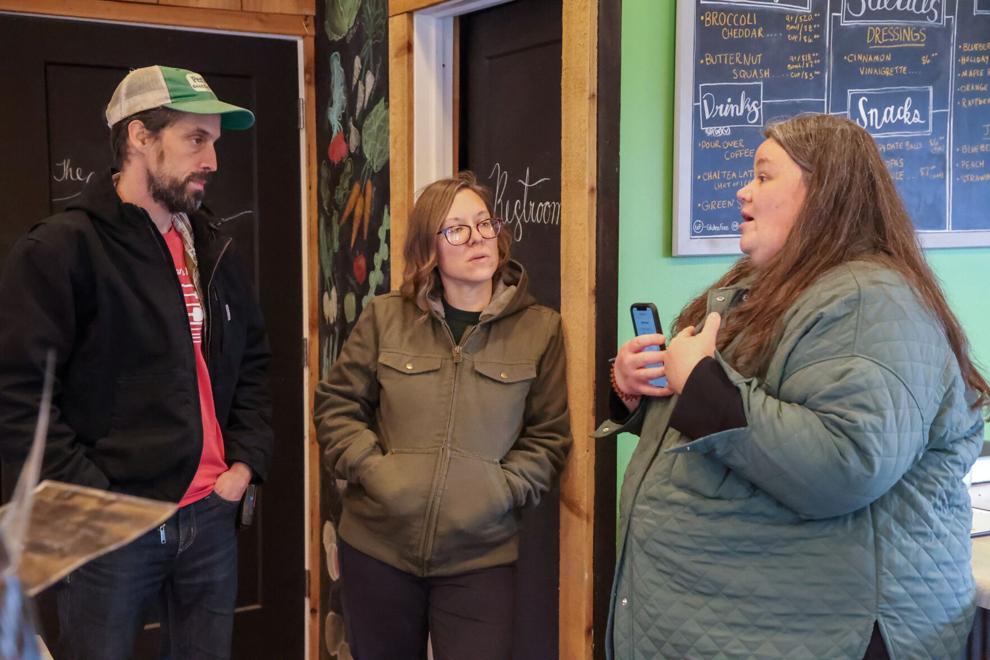 Perkins Good Earth Farm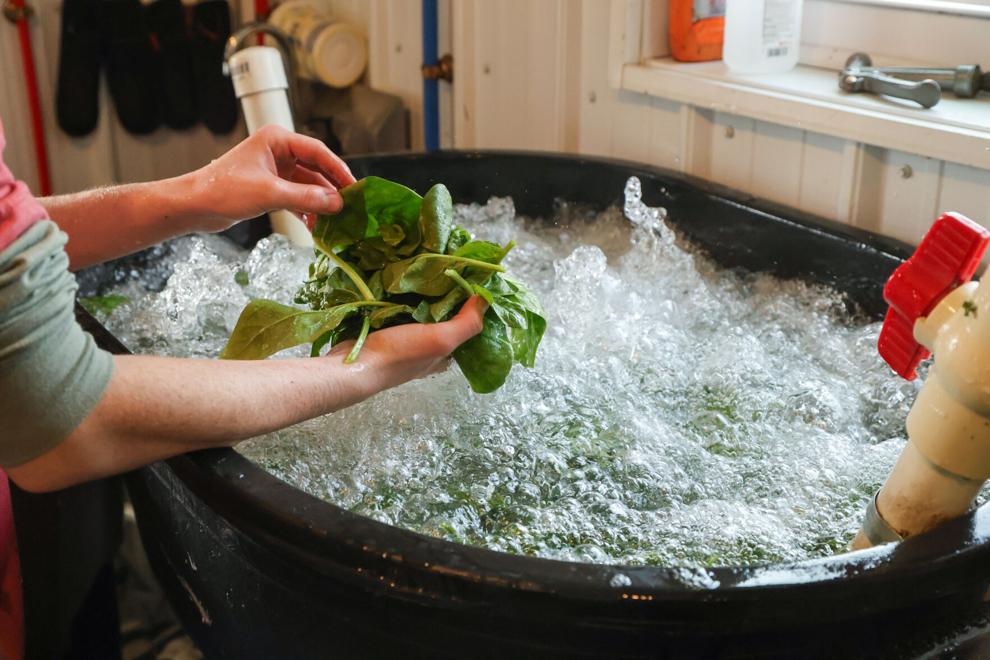 Perkins Good Earth Farm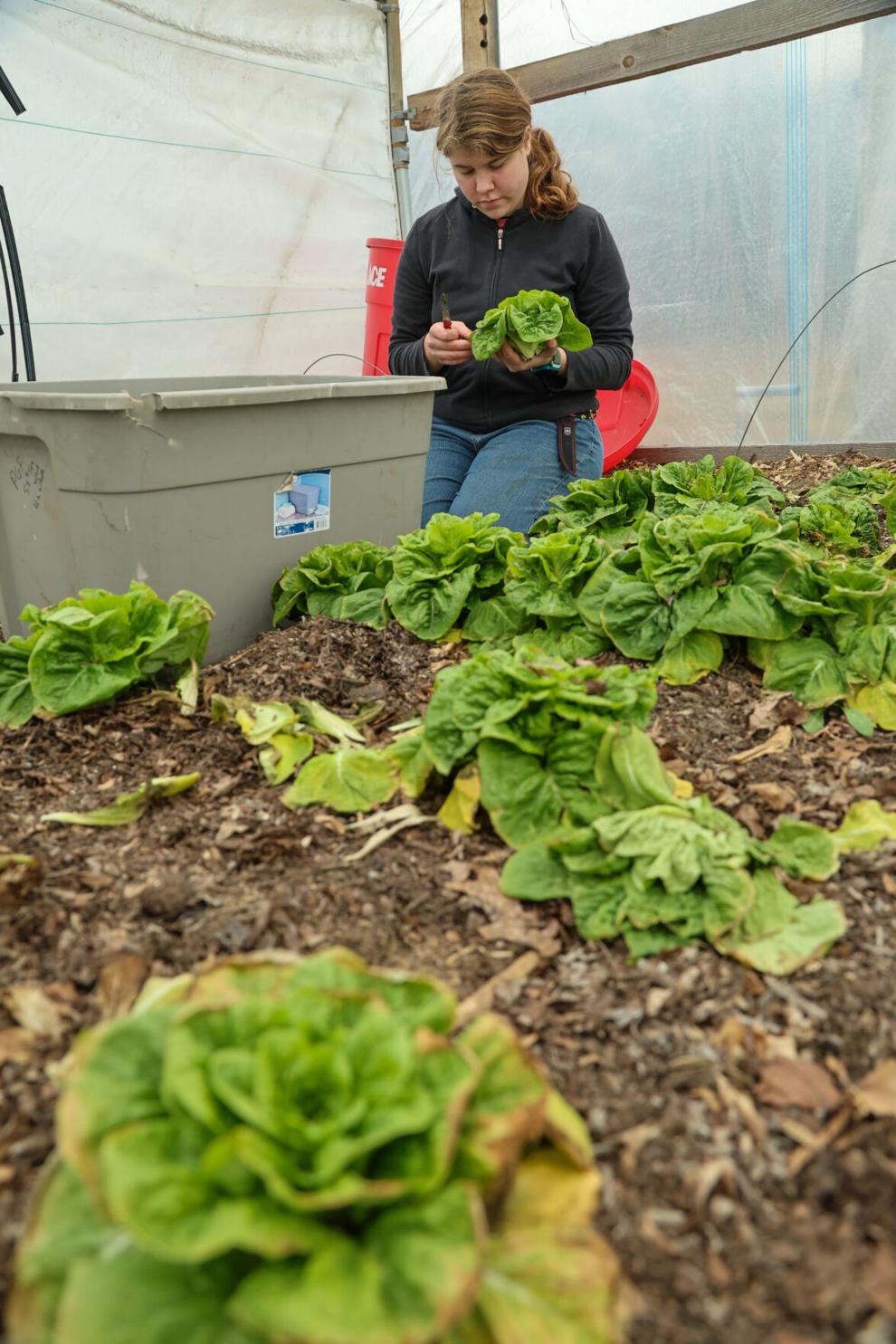 Perkins Good Earth Farm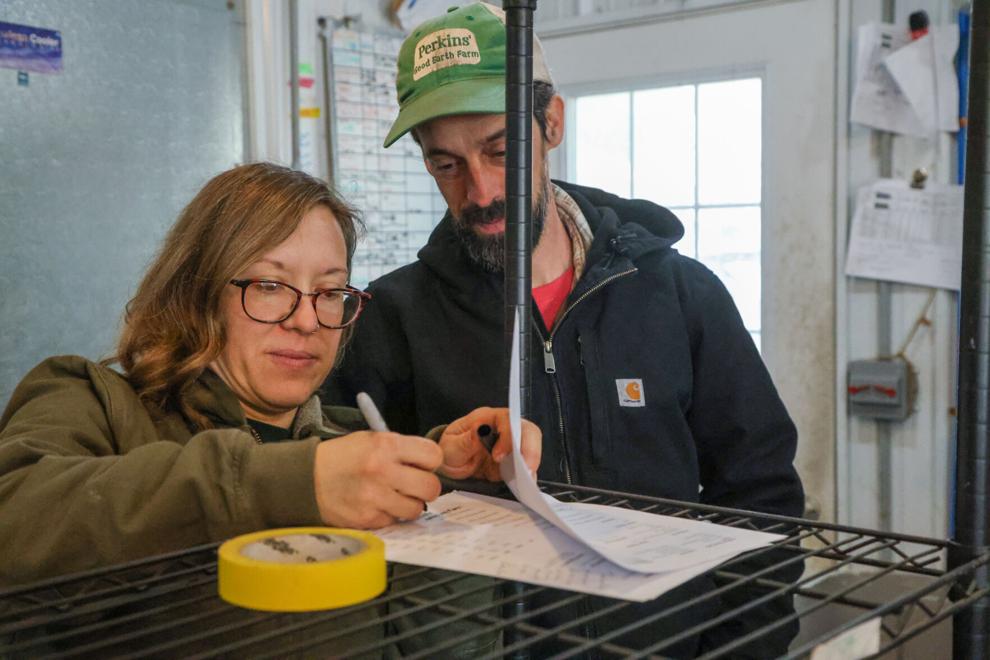 Perkins Good Earth Farm