Fans of Dancehall Queen Spice are rejoicing at her recent announcement that she will resume live performances come March 24, and has now begun to accept other bookings.
The Cool It artist, who took a respite from the musical scene to recover from a ruptured hernia and sepsis in November last year, announced yesterday that she will be performing in the Cayman Islands, to honor a previously postponed show.
"Besties I'm so happy to announce this 📣 Cayman Let's Start the Fun 😍you have the first date with me this year 💙💙💙💙💙💙💙💙💙 Meet me at Lion Center MARCH 24th get your tickets now cause you already know what it's gonna be @startdifunent 🔥🔥🔥🔥🔥 Let's goooooooo……………. I've officially started accepting bookings again so tag a promoter below if you want to see me , contact @khoolinternational," she stated on Instagram.
The canceled event, which had been dubbed Tape Measure, after one of the tracks from her Emancipated sophomore album, was set for November 25 and was to be staged by promoters, Start Di Fun Entertainment.
Two weeks ago, Ray Alexander of Khool International Spice's booking agency, had announced that the company would be "taking bookings for 2023 for Spice.
Yesterday, Start Di Fun Entertainment which had announced the postponement of the Tape Measure show on November 8, due to a "recent occurrence, which is beyond our control", but that there would "only be a change of date", excitedly shared the news of Spice's return for the new show dubbed Start Di Fun Music Festival: Tape Measure Edition.
"Full excitement, Fully Anticipated🔥🔥🔥🔥 The Queen Will Be Here November 25th Get Your Early bird tickets now dm for more info or online on Tickets Plus," the promoters noted.
Spice, whose given name is Grace Hamilton, had written about the Cayman event in an Instagram post following her hospitalization in November.
"Cayman I Know you was up next, for the 25th of this month however I'll see you at a later date. Any further information needed there's always a contact in my bio. THE QUEEN LOVES YOU ALL," she had noted.
The 40-year-old had also joked that based on her condition there would be "no more jumping off speaker boxes" which, for many years, had been a feature of her stage show performance routine.
The Jim Screechy artist had also used the opportunity to apologize to event promoters whose shows had been postponed in order to facilitate her recovery.
"To all the promoters that has a confirmed booking with me please accept my humble apology," she had stated.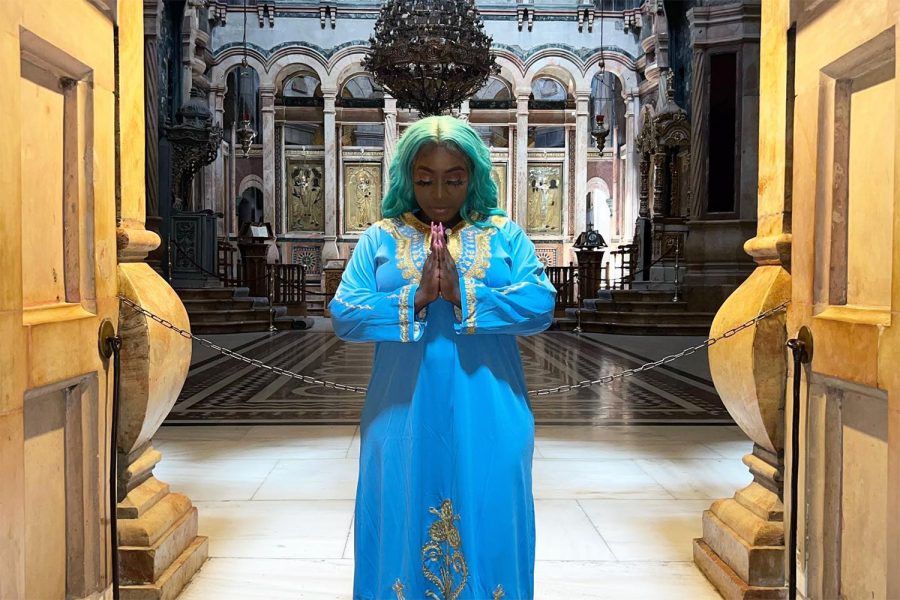 On Friday night her gleeful fans flocked to her page to celebrate her imminent return to the stage.
"Yes finally some sense back to dancehall cause di 2 mad woman dem neva a cut it😂." Autumnrose876 said, referring to Queenie and Amari, who had a dramatic showdown at Sting on Boxing Day.
"The one who wears that 👑 crown best is fhucking back let the vybz begins cuz social media boring without out , Queen tingsss summer nuh good again," one follower stated, while another added: "Promota aguh bade enuh. Legendary bookings this💙💙💙💙💙💙💙".
Other fans cautioned Spice not to exert herself too much, seeing that she was still in recovery mode.
"Love to see that your back in action be careful thou love you graci ❤️," one advised while another added: "Tek time hackle yuh self ooh nuh wah nothing do u ❤️❤️❤️".
However, one follower, soniawillshine admonished Spice declaring that her first performance should be in the House of God.
"Glad to hear that you can proform again but a the church ⛪ fus yuh shoulda proform first and give God the praises a lie," she wrote.