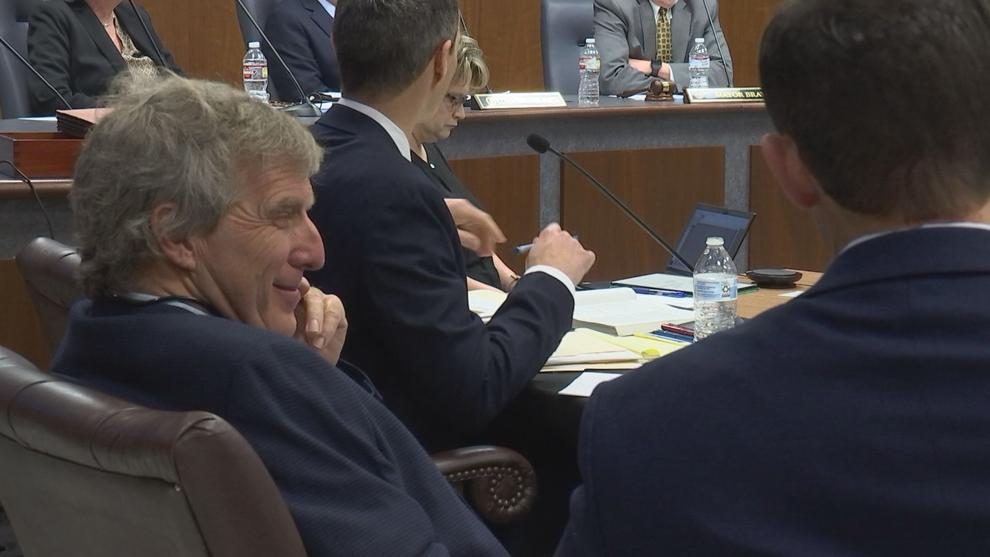 PADUCAH — Paducah City Commissioner David Guess has been removed from office. Paducah city leaders voted unanimously to remove Guess after he sent a text message to the city's deputy fire chief that included messages with racist connotations.
On Nov. 8 — Election Day for the 2022 general election — Guess and Deputy Fire Chief Greg Cherry were discussing via text campaign sign placement by city commission candidate Dujuan Thomas. Guess texted Cherry: "You got Dujuan under control?"
Cherry replied: "He's mad at you lol."
Guess replied 10 minutes later: "Whitey keeping a black man down."
Guess then immediately followed up with an apology, texting: "Sorry. It just came out. I haven't said one thing this whole election or any day that I'm alive."
Cherry replied: "No comment lol."
Cherry reported the incident to the city's fire chief. Testifying during Guess' misconduct hearing Tuesday, Cherry said he feared his job would have been, "on the line," if he didn't report the incident.
Guess and his legal team are able to appeal the city's decision to McCracken County Circuit Court.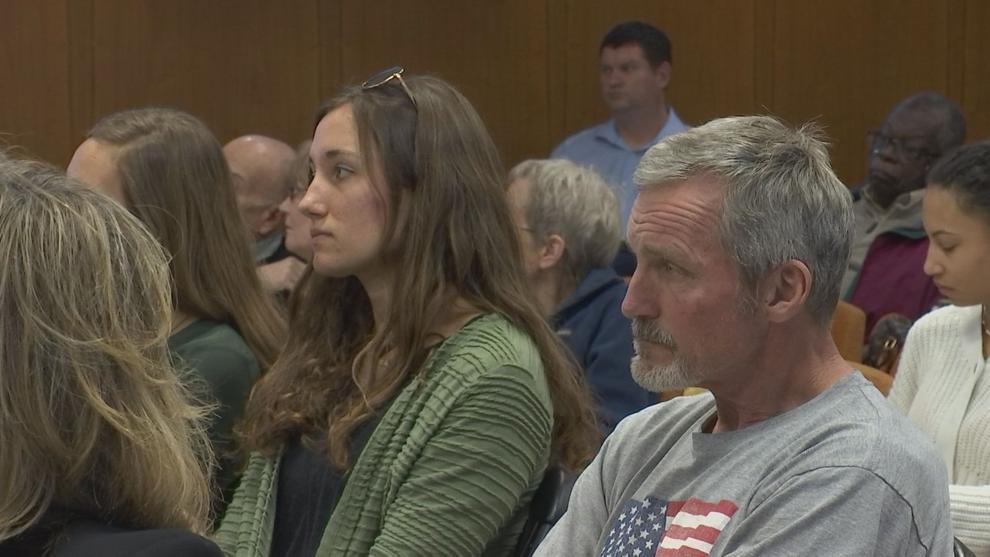 Guess refused an on-camera interview with us following the vote to remove him from office, directing us to his attorney David Riley. Guess's attorney said they will take some time to discuss whether they'll be appealing the city's decision.
"We're still uncertain. The statute for which he was removed does provide a right to an appeal to the circuit court. It would be here in McCracken County to be decided by one of our two circuit court judges," Riley said immediately after the hearing. "I haven't talked to Mr. Guess as to whether he's made that decision or what he would like to do in that process. We'll explore those options and see if there's a path forward for him in the coming days."
Following the vote, Paducah Mayor George Bray and Commissioner Raynarldo Henderson explained the impact this process has had on the community.
"As a community, we have made many gains, and the commission simply is not willing to give up any of the ground we have gained," Bray said.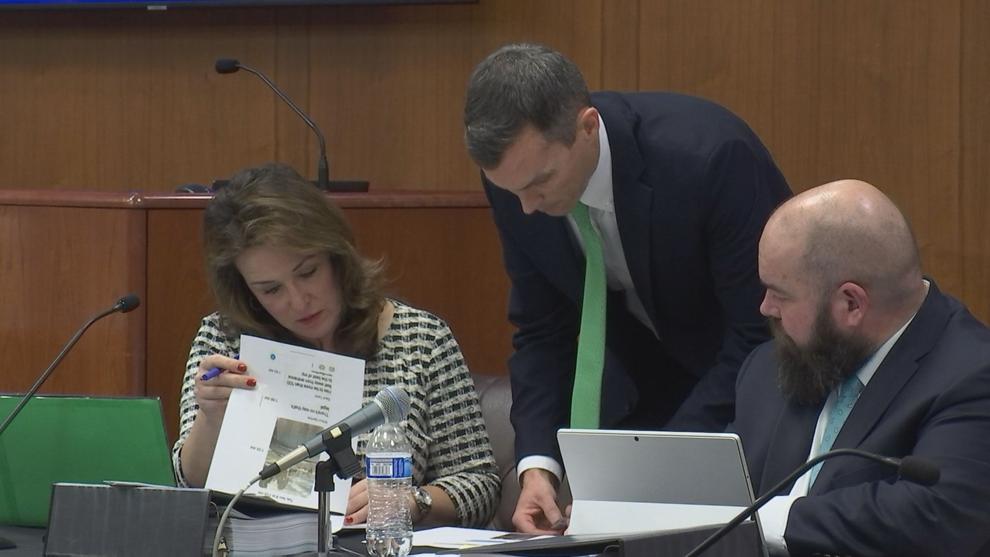 "We have made some great advances in the area of diversity, equity and inclusion, which you voted for. It has to begin at the top, it has to begin with leadership," Henderson said to Guess directly. "It all starts from the top and it goes down."
Bray said the city commission will have 30 days to appoint a replacement for Guess.