CNN
 — 

After five Memphis police officers were charged on Thursday in the death of Tyre Nichols following a traffic stop earlier this month, authorities say video footage of the encounter will be released to the public late Friday.
And amid concerns over what's been described in the footage as a vicious beating of Nichols by police, officials are calling for any demonstrations over Nichols' death to be conducted in a civil manner.
Memphis City Council Chairman Martavius Jones told CNN Thursday he hopes the charges brought forth against the officers will help allay concerns from the community that the matter is not being treated seriously.
"Our next step is going to see what the video actually looks like, and we hope that since we've delivered this accountability, that the community will accept that steps are being taken to bring justice to those individuals responsible for this act," Jones said.
Nichols, 29, had fled from his vehicle following a traffic stop on January 7, police said. After a brief pursuit, responding officers captured Nichols, who required hospitalization after the arrest and died on January 10.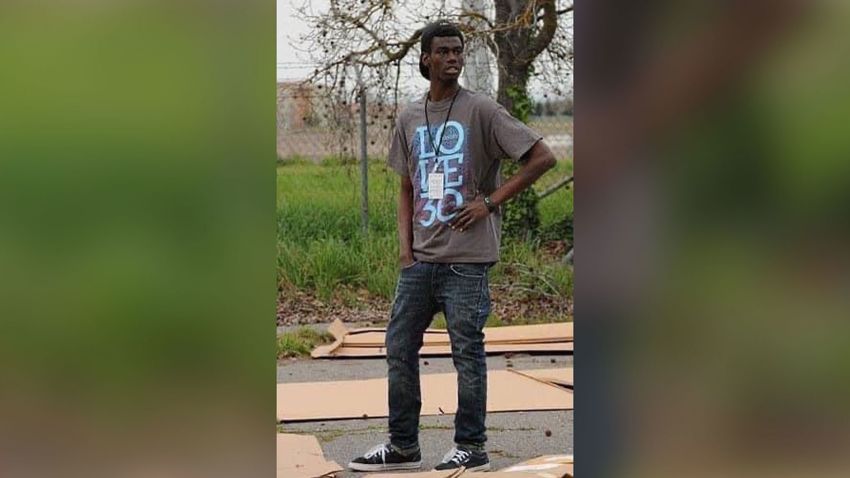 CNN obtains audio of traffic stop involving Tyre Nichols
Nichols' family and their attorneys have described the arrest as a prolonged, brutal attack after being shown footage by authorities Monday. Police and city officials have also expressed shock and disappointment at how the officers used force against Nichols during the arrest.
Nichols family attorney Ben Crump said the footage will "remind you of Rodney King in many regards," referencing the 1991 Los Angeles police beating that sparked outrage across the country. Though the King incident involved White officers – Nichols and the five Memphis officers charged are Black – the violence seen is similar, according to Crump.
"Being assaulted, battered, punched, kicked, tased, pepper sprayed. It is very troubling," he said.
Police officials in a number of major cities nationwide have said they are monitoring for any possible public outcry this weekend over what will be seen in the video footage.
Nichols' mother, RowVaughn Wells, is asking for supporters to be peaceful during demonstrations, saying at a vigil in Memphis on Thursday that she wants "each and every one of you to protest in peace."
"I don't want us burning up our cities, tearing up the streets, because that's not what my son stood for," she said. "And if you guys are here for me and Tyre, then you will protest peacefully."
Here are the latest developments:
The five Memphis Police Department officers identified – Tadarrius Bean, Demetrius Haley, Justin Smith, Emmitt Martin and Desmond Mills Jr. – have each been charged with second-degree murder, aggravated assault, two charges of aggravated kidnapping, two charges of official misconduct and one charge of official oppression, according to Shelby County District Attorney Steve Mulroy.

Martin was released from jail on a $350,000 bond, according to Shelby County Jail records, while Smith, Bean and Mills Jr. have been released after each posting a $250,000 bond. Haley remained in jail as of early Friday morning.

Memphis Shelby County Schools announced that all after-school activities and events will be canceled Friday.

Two members of the city's fire department who were part of Nichols' "initial patient care" have also been relieved of duty, according to a department spokesperson.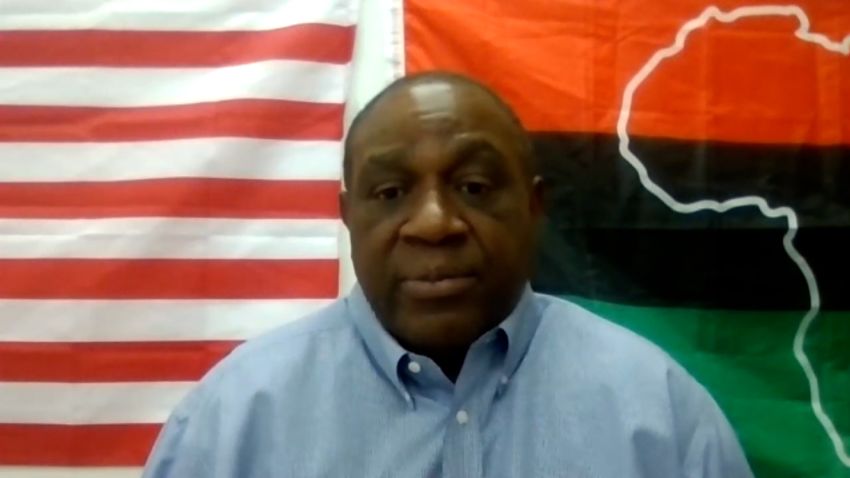 Friend of charged officer describes conversation they had about Nichols' death
Police officials, elected leaders and the family of Nichols have all been adamant in their dismay regarding the officers' conduct.
Memphis Mayor Jim Strickland said authorities were quick in their investigation of Nichols' death and that "proper legal steps" needed to be followed before releasing the footage of the arrest.
"We have worked to get a resolution to these matters in record time because we take them extremely seriously," he said Thursday.
"I am sad and angry for the family of Tyre Nichols," he added. "I am also angry for the many good men and women of the Memphis Police Department who devote their lives to serving our citizens. We must all work to regain the public's trust and work together to heal the wounds these events have caused."
Tennessee Gov. Bill Lee vowed in a statement Thursday that "cruel, criminal abuse of power will not be tolerated in the state," adding his prayers to Nichols' family and for "peace, healing & justice to the Memphis community in these difficult days."
"This is not just a professional failing," Memphis Police Chief Cerelyn Davis said Wednesday of the officers' treatment of Nichols. "This is a failing of basic humanity toward another individual."
Attorneys on behalf of the Nichols family said in a statement the charges filed "gives us hope" that accountability for Nichols' death can be further pursued.
"This tragedy meets the absolute definition of a needless and unnecessary death," said attorneys Crump and Antonio Romanucci. "Tyre's loved ones' lives were forever changed when he was beaten to death, and we will keep saying his name until justice is served."